US envoy meets Baradar, Haqqani ahead of peace talks KABUL: The US Special Representative for Afghanistan Reconciliation, Zalmay Khalilzad, has held a meeting in Doha with the head of a new team…
Affordable Health Clubs near you.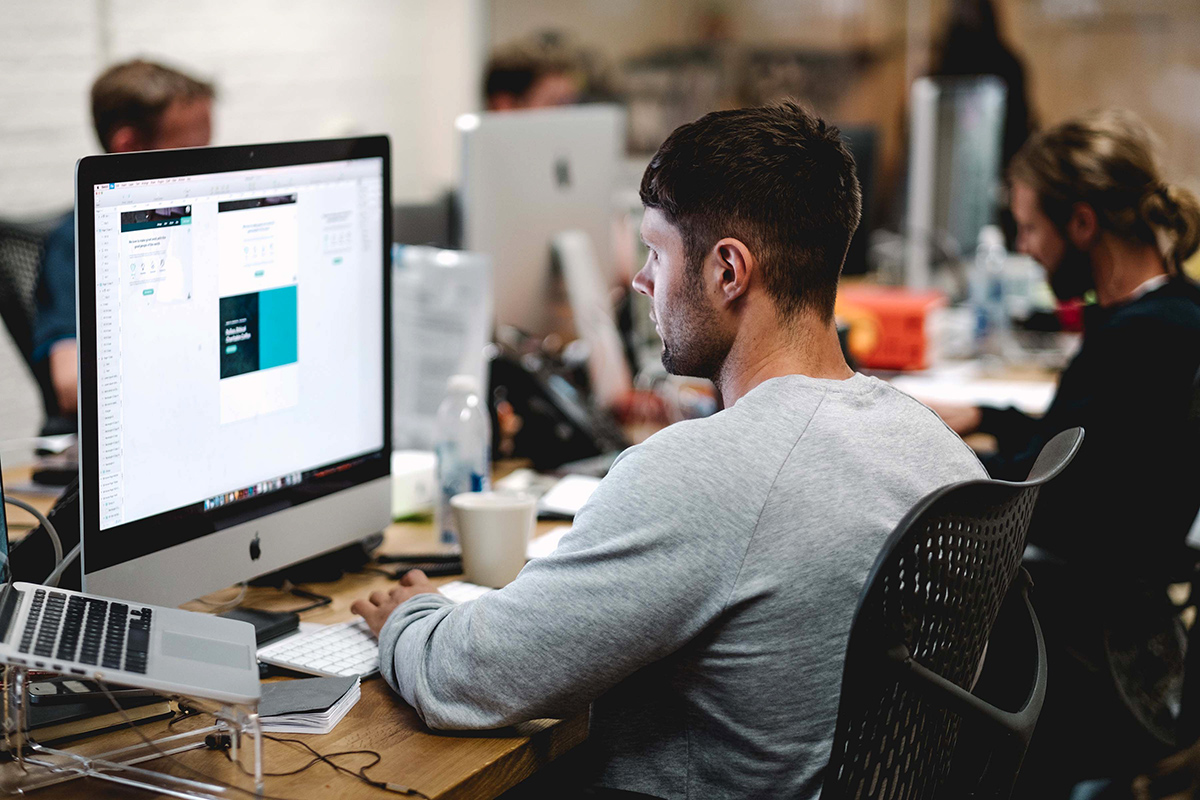 Curabitur vel gravida neque. Sed non imperdiet elit. Maecenas in pretium dolor, sit amet rutrum.
KARACHI: Facebook has removed 453 Facebook accounts, 103 Pages, 78 groups and 107 Instagram accounts being…